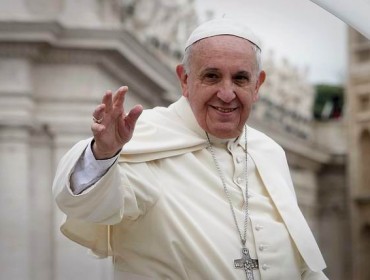 Almost there! Click here to get to Pope Francis' Encyclical on the Environment.
Click here to read excellent commentary and reporting from National Catholic Reporter.
The earth  cries out to us because of the harm we have inflicted on her by our irresponsible use and abuse of the goods with which God has endowed her. We have come to see ourselves as her lords and masters, entitled to plunder her at will. The violence present in our hearts, wounded by sin, is also reflected in the symptoms of sickness evident in the soil, in the water, in the air and in all forms of life.
Stewardship of Life
Thank you for printing this article!
You can view this article online at http://bit.ly/1K9k4au.
© 2015 Stewardship of Life Institute
https://westrevision.stewardshipoflife.org
No Comments
Leave a Reply