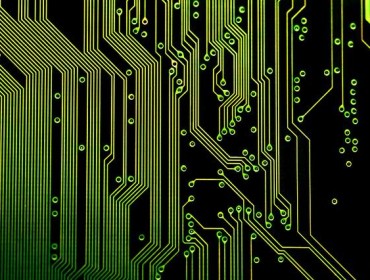 Almost there! Click above for "Make Giving Easy," from the United Methodist Church.
Churches today are seeking newer and easier ways to set up giving to benefit their congregations. Online giving has its own set of complexities and options, but is becoming easier all the time. Giving kiosks are popular. New options for online giving are being developed all the time. Here is a sampling of the most popular innovations.
Photo by Creativity 103, used by Creative Commons license.
Stewardship of Life
Thank you for printing this article!
You can view this article online at http://bit.ly/1YPSfej.
© 2015 Stewardship of Life Institute
https://westrevision.stewardshipoflife.org
No Comments
Leave a Reply